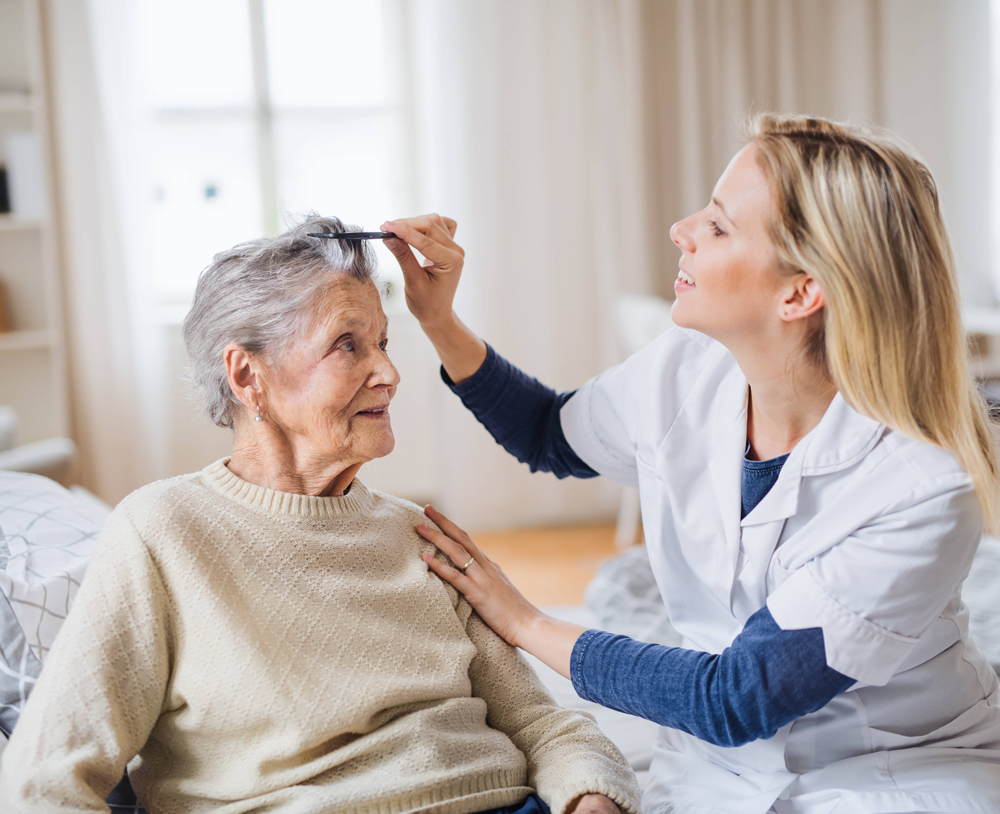 Diligent Home Health Care provides clients with the essential support services to enable them to live independently, and maintain their social connections with the community and enjoy a better quality of life in the comfort of their own home.
Our professional staff are carefully selected and trained. We spend time getting to know clients so we can match our staff to the individual needs and preferences of clients.
We provide a person centered approach to care services and the setting of individual goals. We work with our clients to provide a personalized approach to their needs to foster enablement and independence.
We believe that health care is a basic human right. It must be available, coordinated and provided in a comprehensive way, combined with other human services when appropriate.
The Diligent Home Health Care staff shall operate and furnish services in compliance with all applicable federal, state, and local laws and regulations and disclosure and ownership information.
Diligent Home Health Care philosophy is guided by the following principles:
Home Health is designed to meet the unique needs of clients and families.
Services are tailored to assist individual and family to achieve optimal level of function.
Care is based on respect for the dignity and worth of each individual.
Services will be provided in the least restrictive setting.
Client/family are active participants in the care planning process.